Can you help us reach 100 monthly donors in August?
Become a scheduled monthly donor for RISE in the month of August and you will receive your choice of a RISE t-shirt or tote bag!
Start making a direct impact here!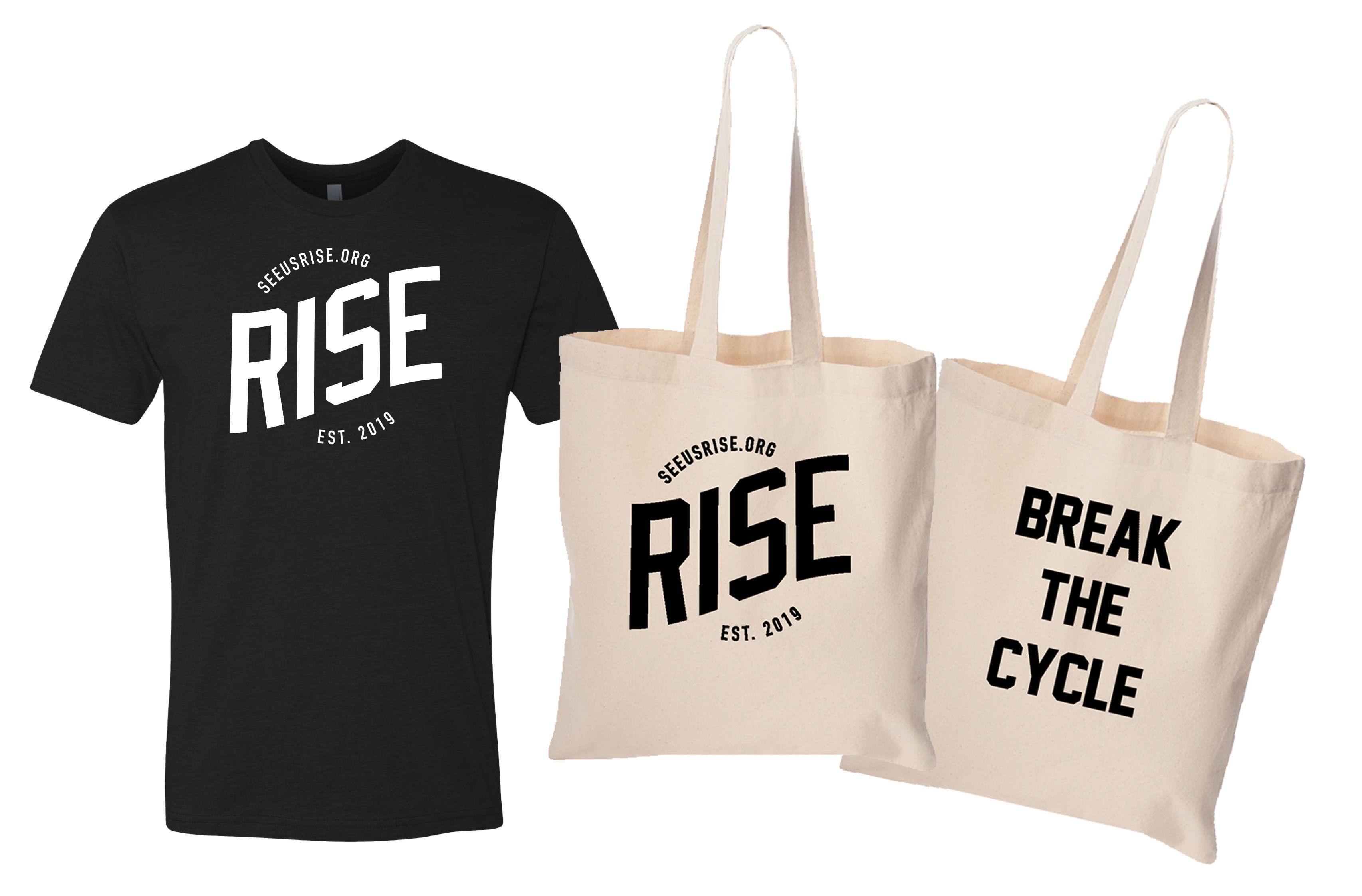 Our In-Prison and Post-Release programs serve individuals with criminal records across the state.
Take a look.

We create community among our volunteers and our Builders. Want to join us?
Find out more.
RISE Graduate * In-Prison Program

It is an honor to be a part of RISE. Thank you for this opportunity, this positive approach to building and being a part of the community. As my steps forward become less timid but remain tender, my hope is to help guide others forward as well. Again, thank you for everything.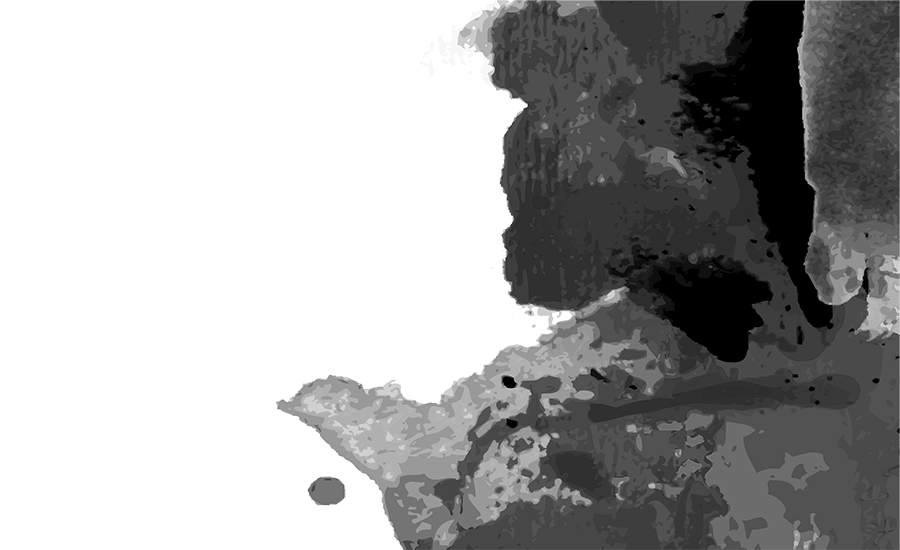 Our Impact
To experience reentry is to experience crisis. Incarcerated individuals are often released to area communities with little to no financial support, emotional support, mental health support, or support for substance use addictions. RISE believes that reentry support is crucial to the success of its released graduates. Support must be tailored to individual needs, support must be swift, and support must be available around the clock. Most importantly, reentry support must begin prior to release.
In-Prison Program Graduates

Business Academy Graduates

Graduates Reentered the Community

2022 Reentry Services Provided

Community-Based Program Volunteers

Thank you to our community partners: