Upcoming Events
Join us for an upcoming event! Take a look at the calendar below, and find a date that works for you. Upon registering for an event, you will receive more information.
What's an in-prison event look like? Check out this short video here!
Email Chantal Randall here with questions or if you'd like to book a speaking engagement.
---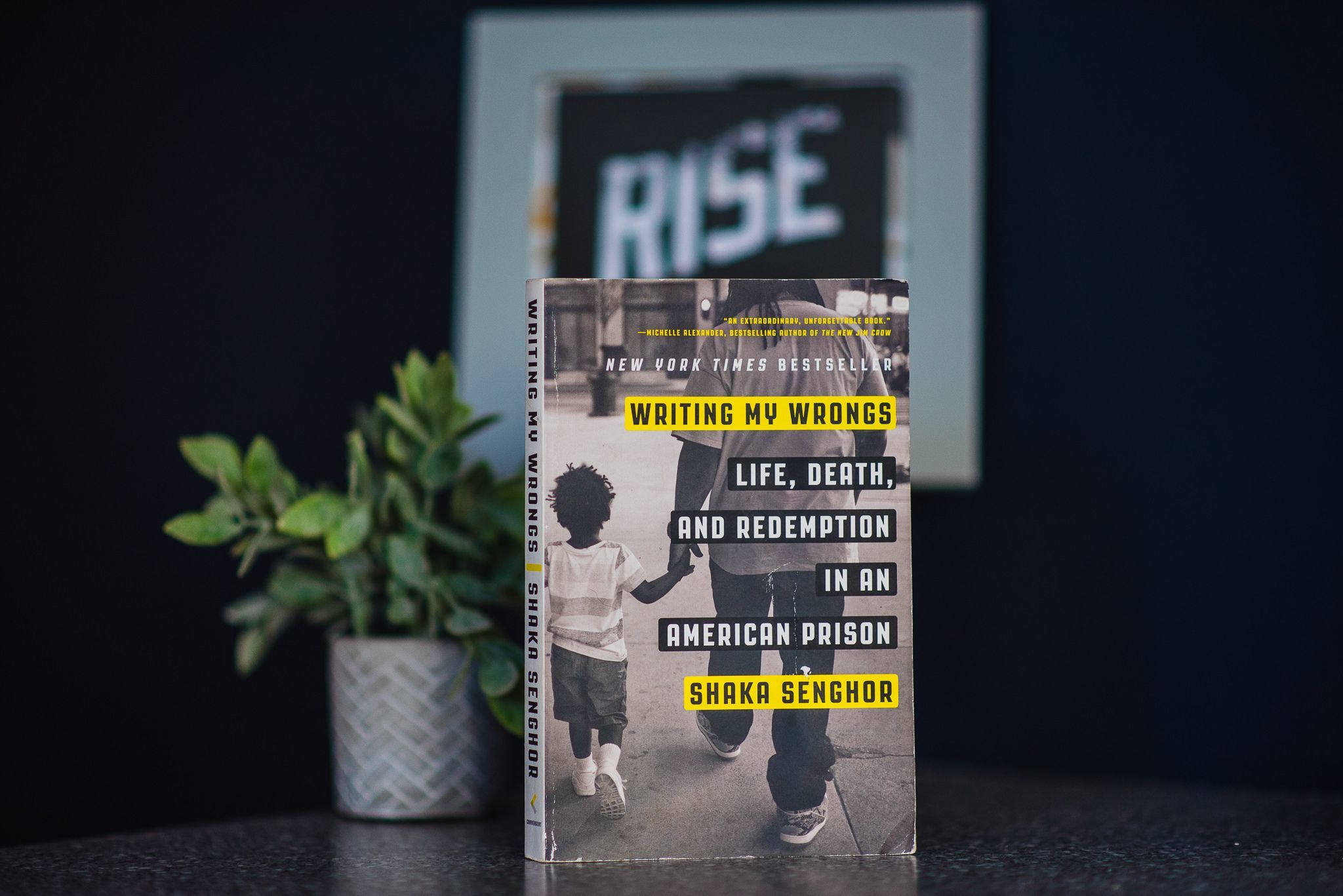 Join the RISE Reads book club for a discussion around our first quarter book selection, Writing My Wrongs by Shaka Senghor.
Shaka Senghor was raised on Detroit's east side during the height of the 1980s crack epidemic. At age eleven, Shaka's world began to unravel with the divorce of his parents, abuse, and a downward spiral that sent him running away from home - eventually landing in prison at the age of nineteen.
Writing My Wrongs is the story of what came next. This page-turner is impactful and touches on the shadows of poverty, violence, and fear - but also redemption and rethinking the approach to crime, prison and those sent there.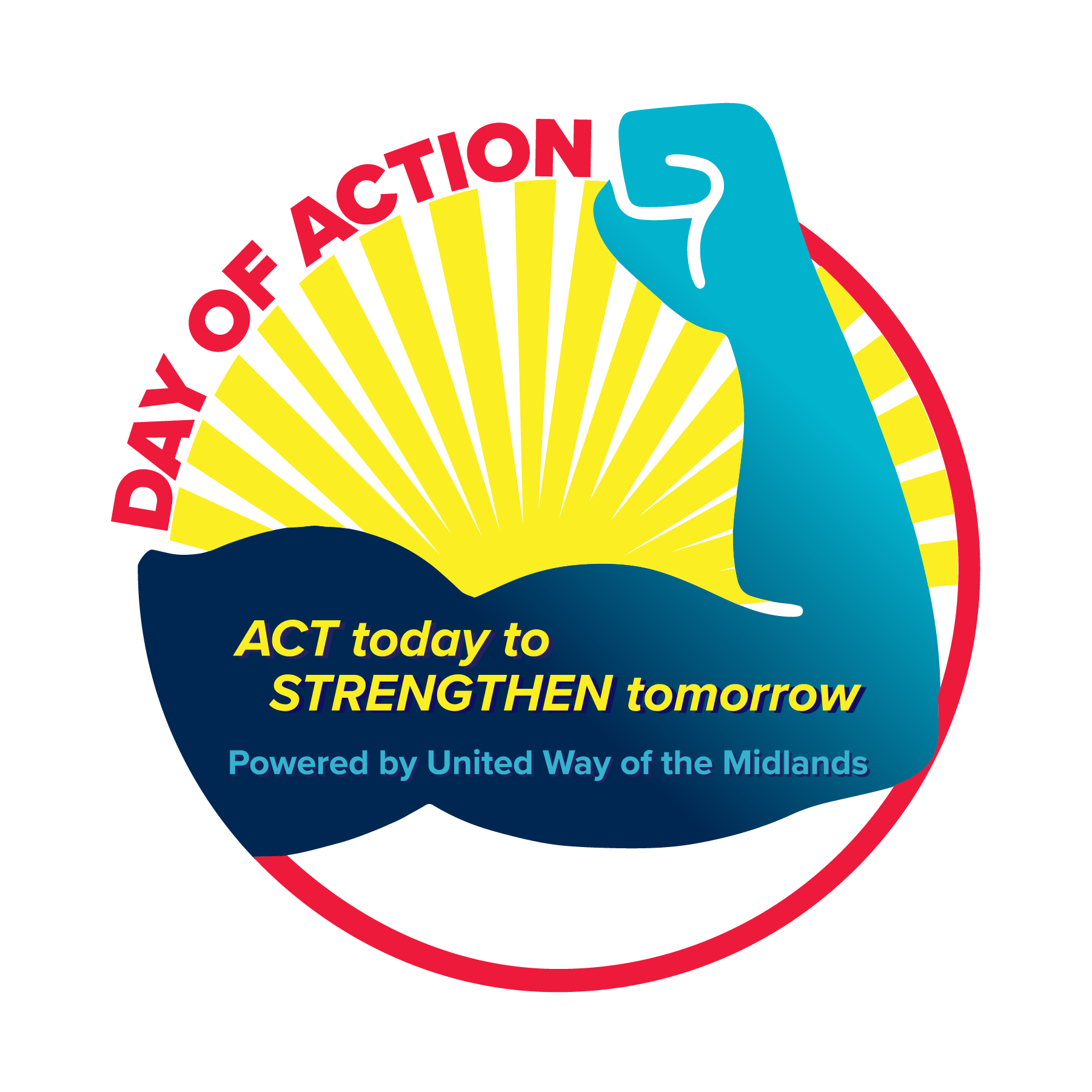 On Day of Action, you can make a donation to a participating partner organization of your choice and sign up for a volunteer project taking place in April, which is National Volunteer Month.
COVID-19 has impacted all of us: our loved ones, our neighbors, our co-workers and more. For many, recovery – physically, mentally and economically – will take time.
Yet, we are not without hope. Through these dark times, we have learned that our greatest strength is our spirit of community. We've seen time and time again when we help one another, everyone wins.
Thanks to our amazing Day of Action sponsors, 100% of your gift on April 8, 2021 will go directly to participating partner organizations.
Presenting Sponsor: Blue Cross and Blue Shield of Nebraska
Supporting Sponsors: Facebook and FNBO

Give to Lincoln Day is a time when everyone in Lincoln is asked to make a donation toward the organizations that are critical to the care, support and spirit of our great city.
---
We want to hear from you!